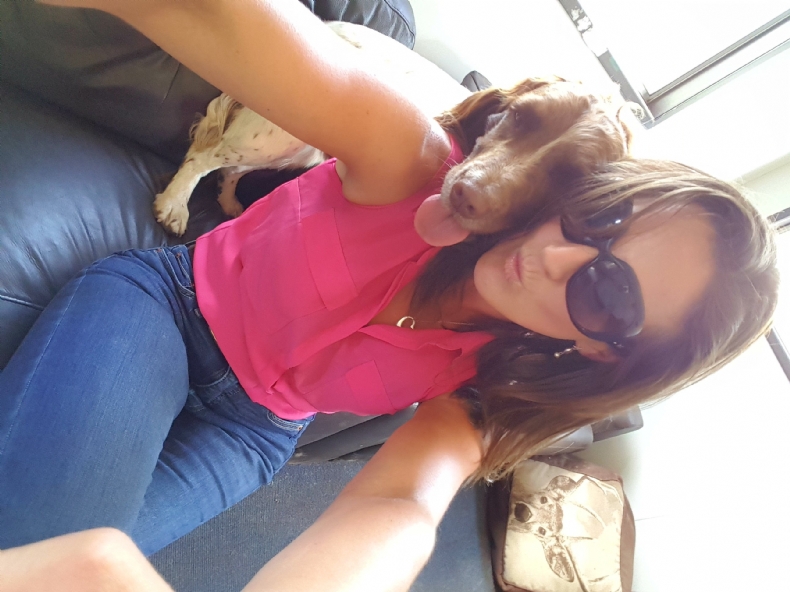 sara monk
Gundog breeder and trainer, also show my dogs. Implanting since 2006.
Contact Information
Telephone:
01279 507363
All calls will be forwarded by Peddymark. Please quote the implanter name when calling:
sara monk
Location
Address
llandysul
Wales
SA44 5TY
Contact sara monk
Please enter your enquiry below and we will get back to you as soon as possible.
Services Provided
Implanting dogs, cats and other small furries.