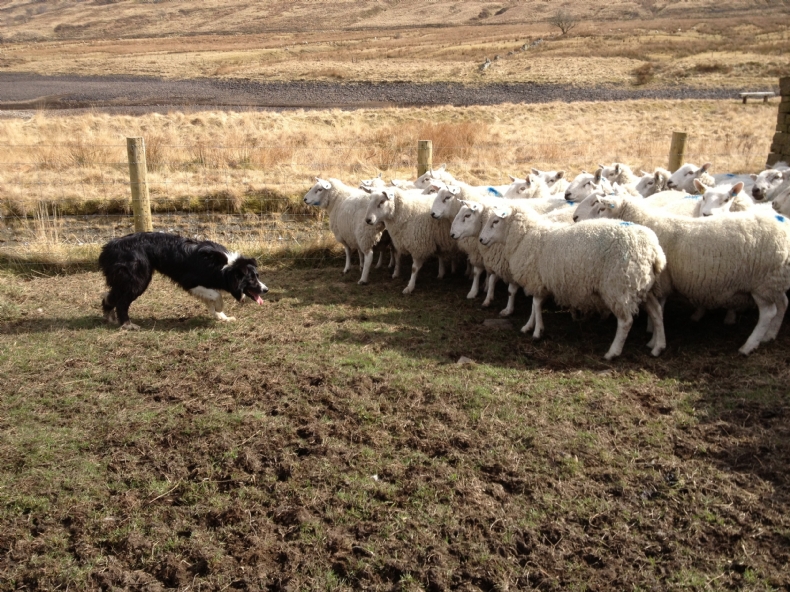 Pauline Naylor
I'm self employed. I've been born and raised with animals. We have working border collies which my dad competes with at the sheepdog trials around the world. We have sheep and cows and horses. I implant all our dogs/puppies and go to alot of events in and out of the lancashire area to microchip for the genral public.
Contact Information
Telephone:
01279 507363
All calls will be forwarded by Peddymark. Please quote the implanter name when calling:
Pauline Naylor
Location
Address
Haslingden
Rossendale
Lancashire
BB4 4AT
Contact Pauline Naylor
Please enter your enquiry below and we will get back to you as soon as possible.
Services Provided
I am mobile I have been microchipping Dogs/Puppies/Cats/Kittens for the last 8 years. I implant for k.c registered breeders or the general public and I also microchip a lot of litters for INTERNATIONAL SHEEP DOG SOCIETY....MY MOBILE: 07904044619 if no answer leave a voicemail message so I can return ur call thank you.