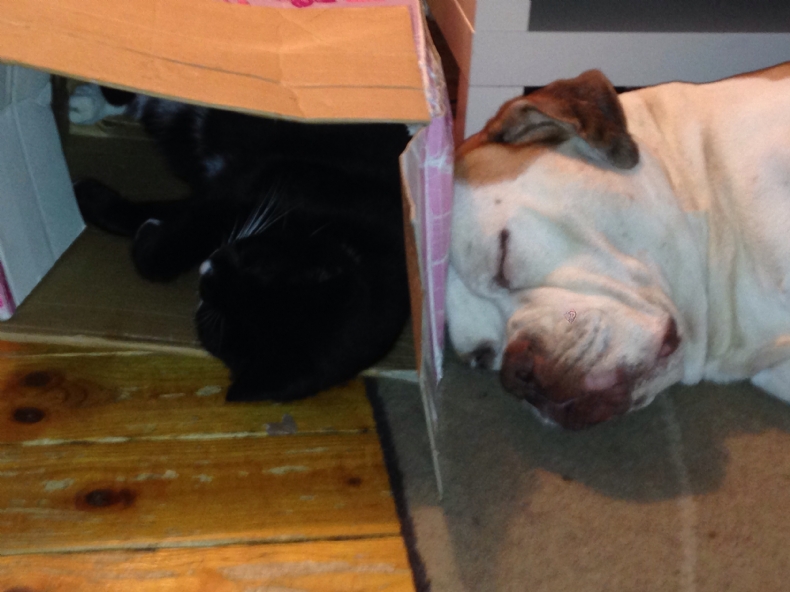 Miss Charlotte Ann Smith
Hi I trained to micro-chip whilst volunteering at my local kennels, I am now progressing into other interests of the dog world. I am mobile and will come to you for no extra, just email or contact me for further details.
Contact Information
Telephone:
01279 507363
All calls will be forwarded by Peddymark. Please quote the implanter name when calling:
Miss Charlotte Ann Smith
Location
Address
Hoddesdon
Hertfordshire
EN11 9NP
Contact Miss Charlotte Ann Smith
Please enter your enquiry below and we will get back to you as soon as possible.
Services Provided
Microchip Implanting