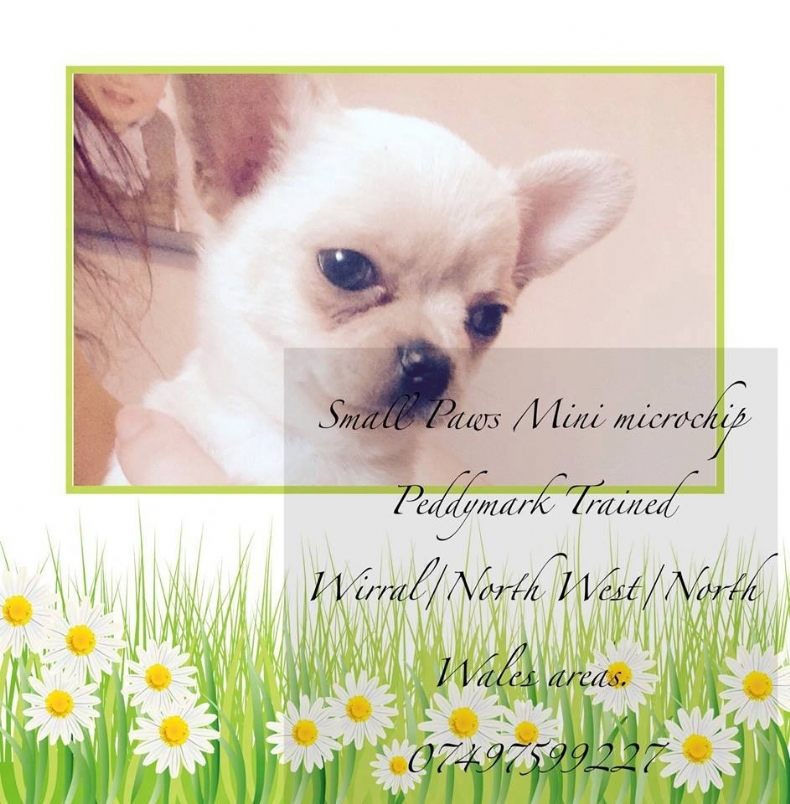 Lynn Stading
I provide Microchipping especially for small breeds. I am knowledgeable with a lot of patience and care given to owner and pet, available any time to travel to you or you can come to my home.i charge£10 per chip and use mini and standard chips.i can also be found at some dog shows.i am a mobile implanter and i am insured.i also offer pet pregnancy scanning.
Contact Information
Telephone:
01279 507363
All calls will be forwarded by Peddymark. Please quote the implanter name when calling:
Lynn Stading
Website:
Click here to visit my website
Location
Address
coast road
mostyn
Cheshire
CH8 9DZ
Contact Lynn Stading
Please enter your enquiry below and we will get back to you as soon as possible.
Services Provided
Microchipping/scanning.