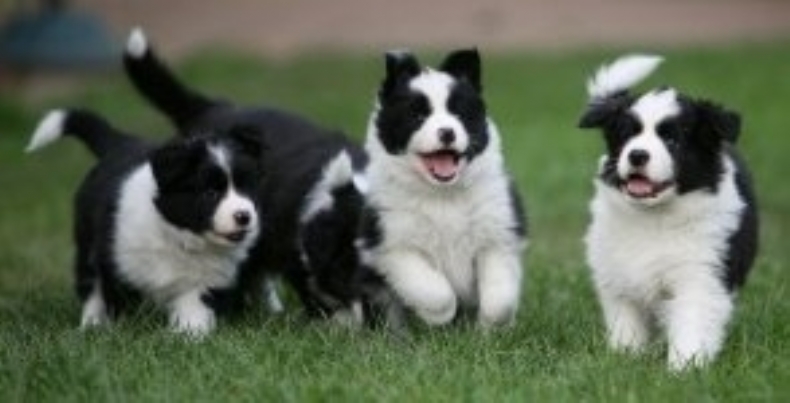 Lyndsay Mann
Qualified Microchip Implanter based near Swadlincote, South Derbyshire. Either you come to me or I can come to you at a time to suit, to microchip your pet(s) or litter. Microchip's are registered with Petlog the very same day giving you immediate peace of mind.
Petlog are the largest pet microchipping database in the UK. Microchipping is very quick & totally painless for your pet. Once microchipped your pet has a permanent ID should the worst happen & they get lost or stolen. I know of people who have had their beloved pet's returned year's after getting lost/being stolen, all thanks to their microchip.
I'm a Kennel Club Assured Breeder (UKAS Inspected), I breed & show Border Collies & Shetland Sheepdogs, all fed a natural raw diet. Further information available on request or see http://www.borderpride.com .
If you would like further information or wish to book an appointment to have you pet or litter microchipped then please contact me either by phone or email.
Contact Information
Telephone:
01279 507363
All calls will be forwarded by Peddymark. Please quote the implanter name when calling:
Lyndsay Mann
Website:
Click here to visit my website
Location
Address
Castle Gresley
Swadlincote
Derbyshire

Contact Lyndsay Mann
Please enter your enquiry below and we will get back to you as soon as possible.
Services Provided
Microchipping - Puppies/Dogs, Kittens/Cats, Rabbits, litters of all those listed - discounts offered for litters, groups or multiple pets, please contact me for further information.