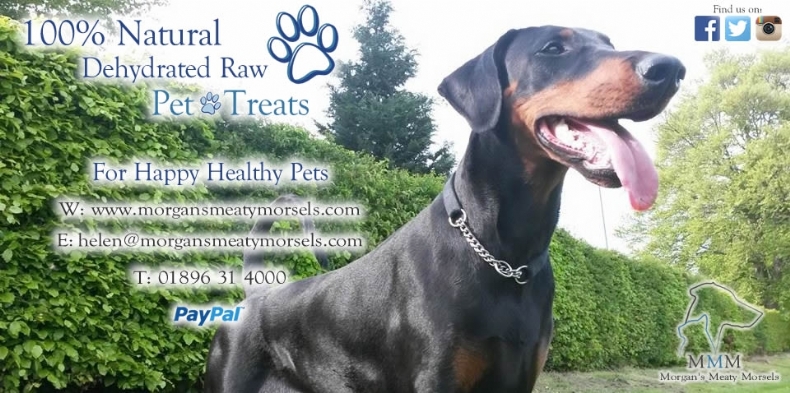 Helen Weir
I am a fully qualified, insured and experienced microchip implanter for companion pets. I can chip dogs, cats, rabbits and ferrets. I have my own transport so I can do home visits which can be a lot less stressful for your pets. Please contact me for further details.
Contact Information
Telephone:
01279 507363
All calls will be forwarded by Peddymark. Please quote the implanter name when calling:
Helen Weir
Website:
Click here to visit my website
Location
Address
Galashiels
Scotland
TD1 2AR
Contact Helen Weir
Please enter your enquiry below and we will get back to you as soon as possible.
Services Provided
I make and sell natural healthy dehydrated raw pet treats, I offer various pet services including dog walking, pet sitting, cat visits and micro-chipping. I also design and sell various products for pet owners.